Our consultants are here to provide fast access to the highest quality treatment for suspicious or cancerous moles.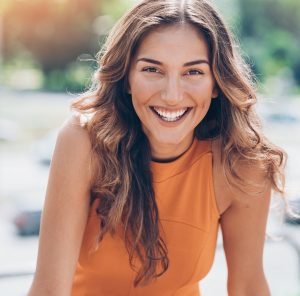 Our experienced team will take care of you throughout your journey with Manchester Plastic Surgery, so you can rest assured that you are in the best possible hands.
Whilst access to high-quality treatment is your highest priority, we appreciate that you will need to know about cancerous mole removal cost.  Prices for this treatment start at £695 but will depend on your specific needs.  To get an exact price, the first step is to attend an initial consultation with one of our experienced plastic surgeons Mr James Murphy or Mr Kshem Yapa.
During this consultation, your surgeon will assess the mole or moles you wish to have removed and plan the most appropriate approach to your treatment.  Whilst cancerous mole removal is a relatively straight-forward procedure, you can be assured that we treat all patients as individuals, providing tailored care to meet specific needs.