Mole Removal Manchester
Manchester Plastic Surgery is one of the leading practices for mole removal surgery in Manchester.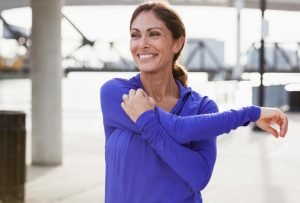 We treat patients who are worried about their moles, as well as people who want them removed for cosmetic reasons.
Our team of experienced plastic surgeons provide fast access to the highest quality of care every step of the way, all from our state-of-the-art Spire Hospital Manchester which opened in 2017.  The hospital is conveniently located near all the main transport routes, so is easily accessible by car, train or plane.
The first step is to attend an initial consultation with one of our plastic surgeons, Mr James Murphy or Mr Adam Goodwin.  Both have been practising for 20+ years and are Fellows of the Royal College of Plastic Surgeons, and members of the British Association of Aesthetic Plastic Surgeons.
Our service for mole removal in Manchester is very straight-forward, and you will be looked after in the comfort of our beautiful hospital.  From your initial consultation through to your treatment and after-care, we aim to provide first-class service, giving you complete peace of mind. Whether you have just one mole that needs removing or several, you're in safe hands with our specialist and caring team.