Discoloured areas of skin can affect your self-esteem, especially if they appear on the face, upper chest or hands which are seen by others most frequently.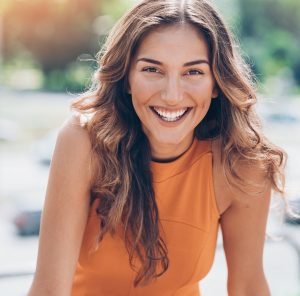 These discoloured areas are pigmented lesions though frequently referred to as age spots, sun spots or liver spots.
Pigmented lesions are common and usually nothing to worry about.  However, if they are suspect, or you are worried about them, it's best to seek medical advice as quickly as possible.  A pigmented lesion, just like a mole, may be cancerous depending on its shape and size, colour and age, and whether it has changed or started to bleed.  If you are concerned about discoloured patches on your skin, it's best to seek medical advice for treatment or reassurance.
Our doctors have many years of experience in treating patients with pigmented lesions, so can carry out a biopsy to test the skin. If the lesion is cancerous it will need to be removed, of course.  However, even if it isn't cancerous, you may choose to have it removed for cosmetic reasons. Pigmented lesion removal treatment is relatively straight-forward.