If you dislike or are worried about any of your moles, you can have them removed by our experienced plastic surgeons.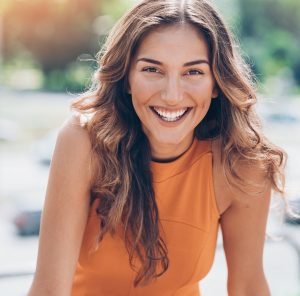 Our surgeons have some 20+ years of experience in a range of plastic surgery treatments and are supported by highly trained and caring nursing staff, so you can rest assured you are in safe hands.
From your initial enquiry through to your pre-treatment consultation and your aftercare, you'll find we make everything efficient and straight-forward, enabling you to get back to normal life as quickly as possible.  Our surgical team will provide you with clear information about what your procedure entails and give you as much time as you need to ask questions about any aspects of your treatment and care. You'll find we take the same approach to clarity when it comes to mole removal cost, so you know exactly what to expect.